Marketplace specialized in the road transport sector
Meetpoint Connect: A meeting point where professionals from the road transport sector find real sollutions to day-to-day management problems.
Due to our competitive prices and exclusive solutions, companies will be able to obtain a return on their investment from the very first moment.
High quality products
The best customer service
Reimbursement guarantee within 30 days
Meet our services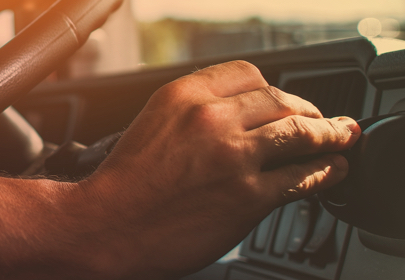 Fich@
You will be able to discover which employees endanger your company and also predict which drivers can claim overtime
It is not a matter of luck… Take charge of the situation.
Learn more>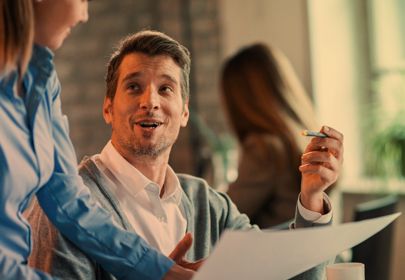 Express Labour Report
Get your Express Labour Report according to the Collective Agreement and obtain the information on the overtime hours of your drivers.
You are just one click away from solving your doubts.
What are you waiting for?
Learn more>
My Drivers
Do you have to post your drivers within the EU territory and you do not know what obligations your company has to fulfill in each country or what salary must be paid to avoid penalties? Do not hesitate anymore! We will provide you with all the information and tools for compliance with all the regulations.
Everything you need is here.
Learn more >